Sunbit Financing
Flexible Payment Plans. Get the parts and service you need today. Pay over time.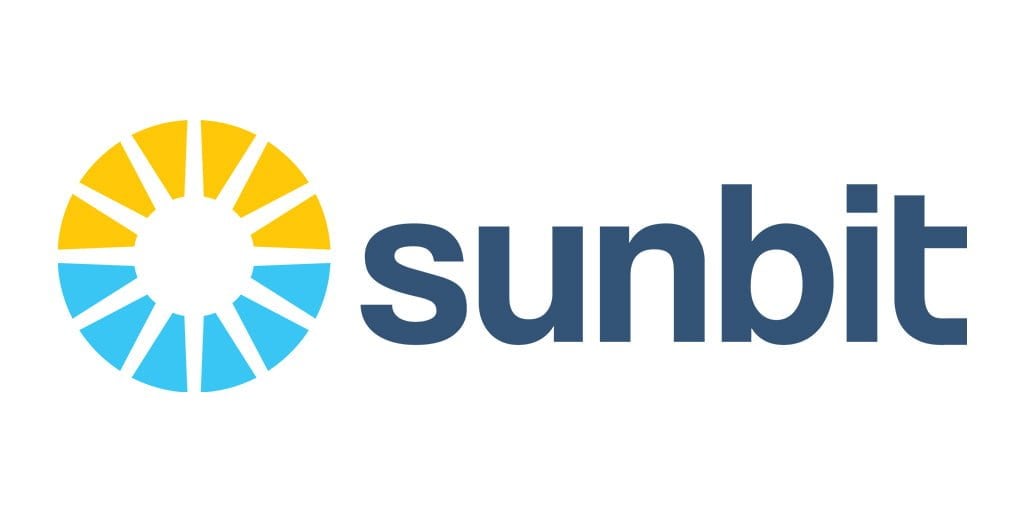 Caldwell Country Chevrolet Service Center for All Your Maintenance Needs
Service Offers And Pricing
We offer competitive prices on popular vehicle services like oil changes, brakes and tires.
Maintenance
Improve Vehicle Efficiency with Tire Maintenance or Replacement
Our service department can help you make sure your tires are in great shape and, when it is time to change them out, we can help you find the best tires for your vehicle. Tires affect not only the look of your vehicle but also the smoothness and efficiency of your ride. We can help you maintain the health of your tires with regular checks, or you can schedule appointments at your convenience.
Schedule Regular Oil Changes to Keep Your Engine Running Smoothly
Regular oil changes are significant for your new or used vehicle's overall performance and longevity. With mechanical components, it is vital to keep moving parts lubricated and running smoothly. These days, vehicles can go a little longer between oil changes, but it depends on your specific year, make and model. Ask our service department how often your vehicle should get an oil change and schedule this necessary service.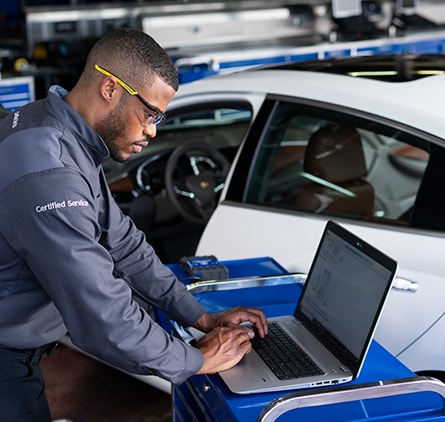 Check-In on the Health of Your Vehicle With Our Multi-Point Vehicle Inspection
Our technicians know the ins and outs no matter what year, make, and model your vehicle happens to be. The proper maintenance plan depends on your vehicle's specifications, including mileage, and helps keep it running smoothly for its intended lifespan. You can schedule a Multi-Point Vehicle Inspection with your regular oil changes so we can address any concerns with your vehicle before they become a huge problem.
Protect yourself and your automotive investment with a comprehensive vehicle inspection at your Caldwell Country Chevrolet today.
Download the GM Multi-Point Vehicle Inspection Sheet
GET IN TOUCH
Contact Our Service Department
Service

:

(979) 315-4156
Monday

7:30 am - 5:30 pm

Tuesday

7:30 am - 5:30 pm

Wednesday

7:30 am - 5:30 pm

Thursday

7:30 am - 5:30 pm

Friday

7:30 am - 5:30 pm

Saturday

8:00 am - 12:00 pm

Sunday

Closed
See All Department Hours
Dealership Hours
Monday

8:30 am - 6:00 pm

Tuesday

8:30 am - 6:00 pm

Wednesday

8:30 am - 6:00 pm

Thursday

8:30 am - 6:00 pm

Friday

8:30 am - 6:00 pm

Saturday

8:30 am - 3:00 pm

Sunday

Closed
Service Dept. Hours
Monday

7:30 am - 5:30 pm

Tuesday

7:30 am - 5:30 pm

Wednesday

7:30 am - 5:30 pm

Thursday

7:30 am - 5:30 pm

Friday

7:30 am - 5:30 pm

Saturday

8:00 am - 12:00 pm

Sunday

Closed
Parts Dept. Hours
Monday

7:30 am - 5:30 pm

Tuesday

7:30 am - 5:30 pm

Wednesday

7:30 am - 5:30 pm

Thursday

7:30 am - 5:30 pm

Friday

7:30 am - 5:30 pm

Saturday

8:00 am - 1:00 pm

Sunday

Closed